Mary Lou Banks is always looking for those
deeper treasures that lay just under the surface… unique, perfect in their imperfections and differences.
That is exactly what her jewelry is – perfect imperfections. In 2008, Mary Lou combined her passion for standout jewelry with her background as a geologist to create LULU|B™. Her love affair with accessories began from an early age, but was fully realized on her first trip to Paris. She spent hours people watching and taking note of the way Parisian women accessorized so elegantly with scarves, shoes and most of all jewelry.
After each trip to Europe that followed, she returned with heavier and heavier suitcases, bursting with sparkling, unique gemstones, crystals, silver and freshwater pearls that screamed "Coco." It only made sense that a geologist (or a "rockhound") would be inspired to buy stones, but soon her bead box was overflowing. And LULU|B™ was born.
"In order to be irreplaceable.
one must always be different"
-coco chanel-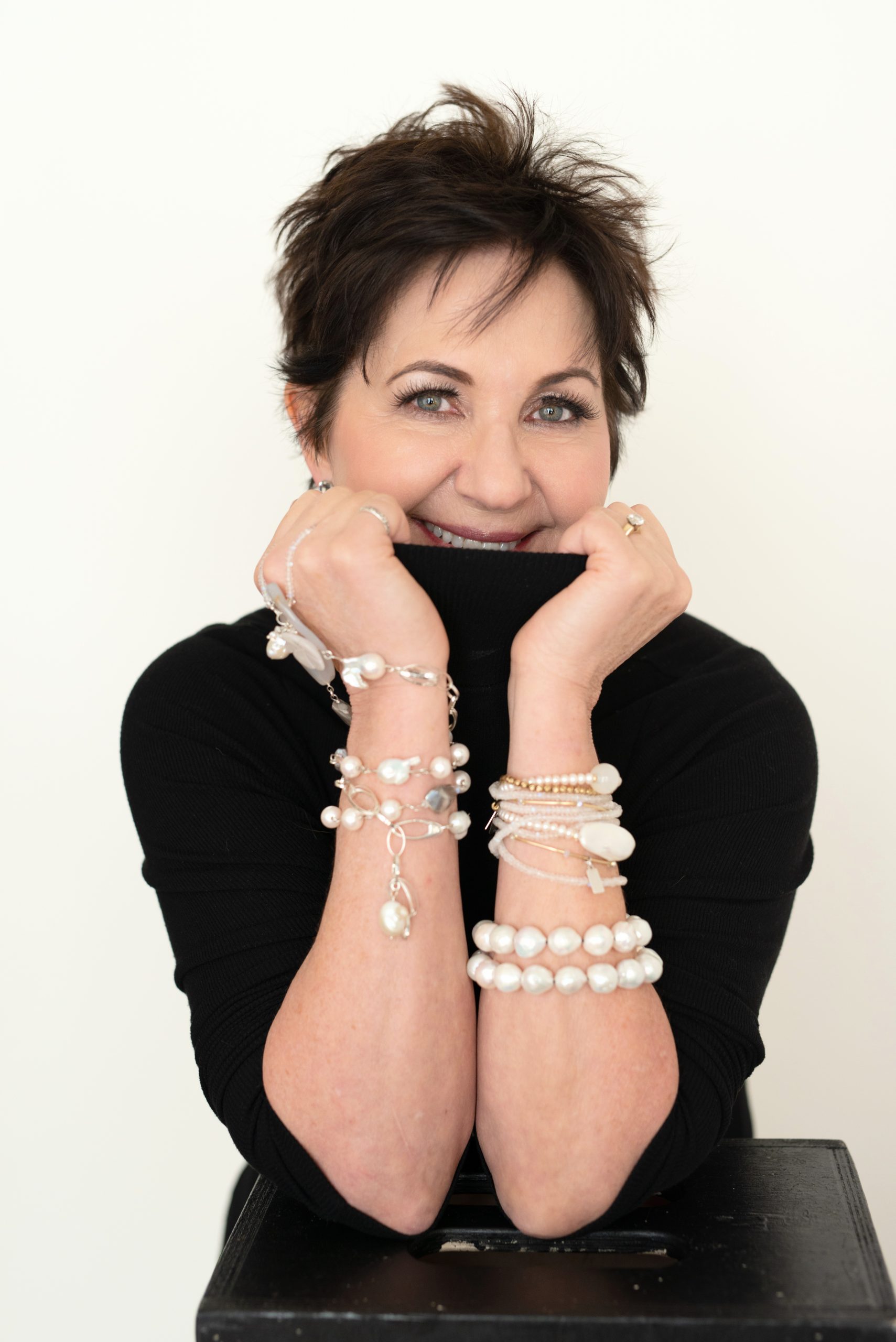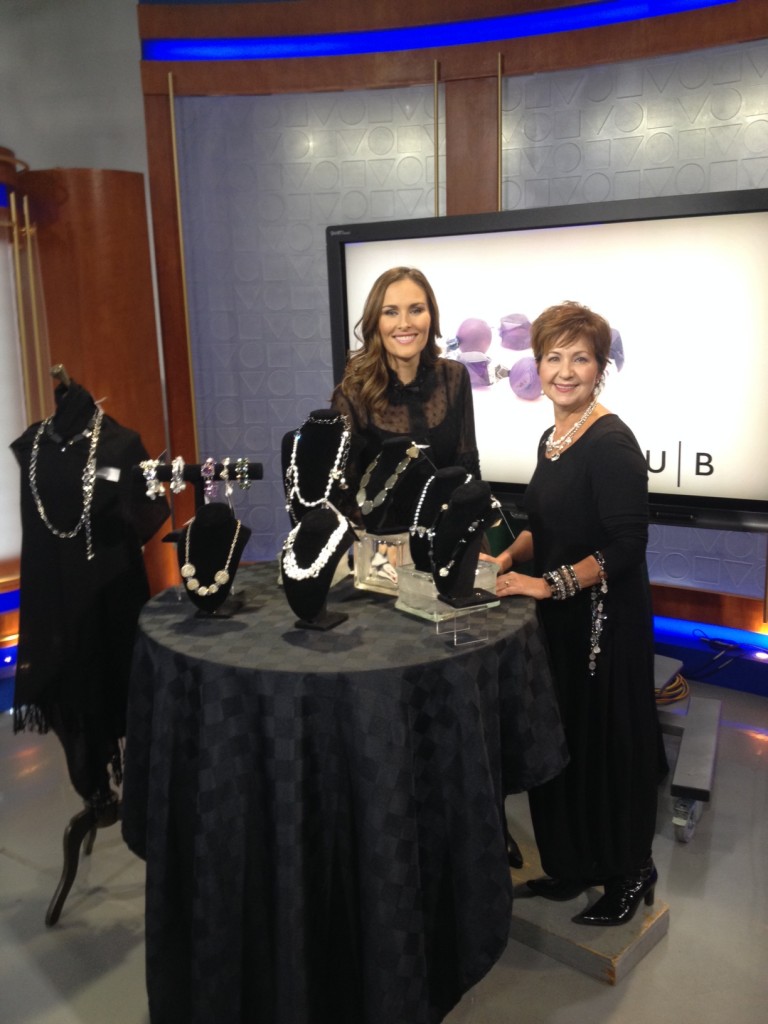 It was inevitable really, as she grew up in an environment where beauty and creativity were revered. Her mother had a wonderful sense of style, both for the family home and for herself. She passed that love of timeless beauty on to Mary Lou. LULU|B™  are inspired by her mother's timeless aesthetic and the European notion that more is not better.
They are also designed with the understanding that jewelry is the most memorable gift that you can buy, even if the gift is for yourself. The way jewelry is selected is an extension of a woman's true authentic self—different colours, shapes, and stones speak differently to everyone. It's the most personal purchase a woman can make. And that in itself is beautiful.
LULU|B™  is dedicated to two very important people. Gord, her brother who passed away from cancer in 2009. He gave her two gifts that will stay with her forever: her nickname "Lulu" and the courage to pursue her dreams of becoming a jewelry designer. And Roslyn, who was also lost to cancer not long after the two opened a boutique together. Roslyn, a dear friend, persuaded her to go to Paris for the first time and encouraged her to always be adventurous with style.